Patios
Knowing you want a patio is only the start. There are so many things to consider before you get the patio that is perfect for you. Surrey Drives and Patios Groundforce are here to help you.
We start with the basics, talking to you to find out what you want the patio to look like and what you want the patio to be used for.
We then consider the size of the patio and find out more about your tastes – light colours, dark colours, straight blocks or a patterned design – so we really know what will work for you and your house.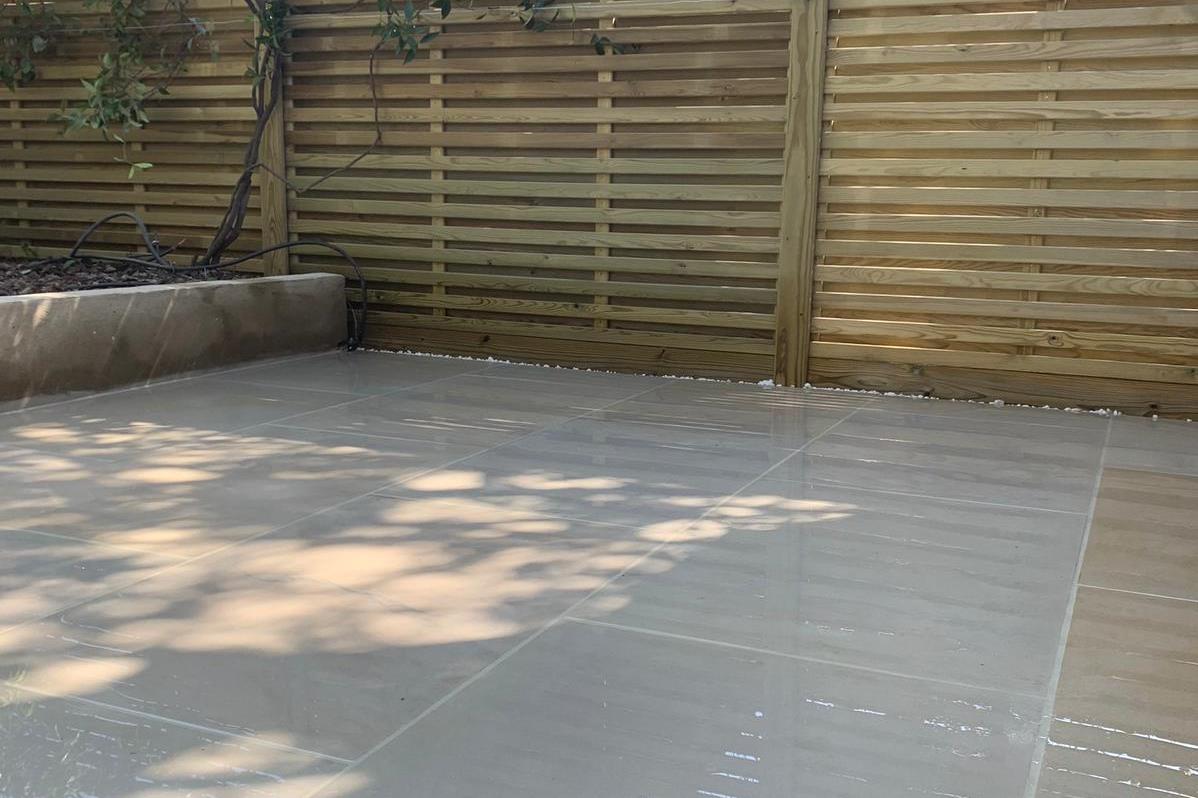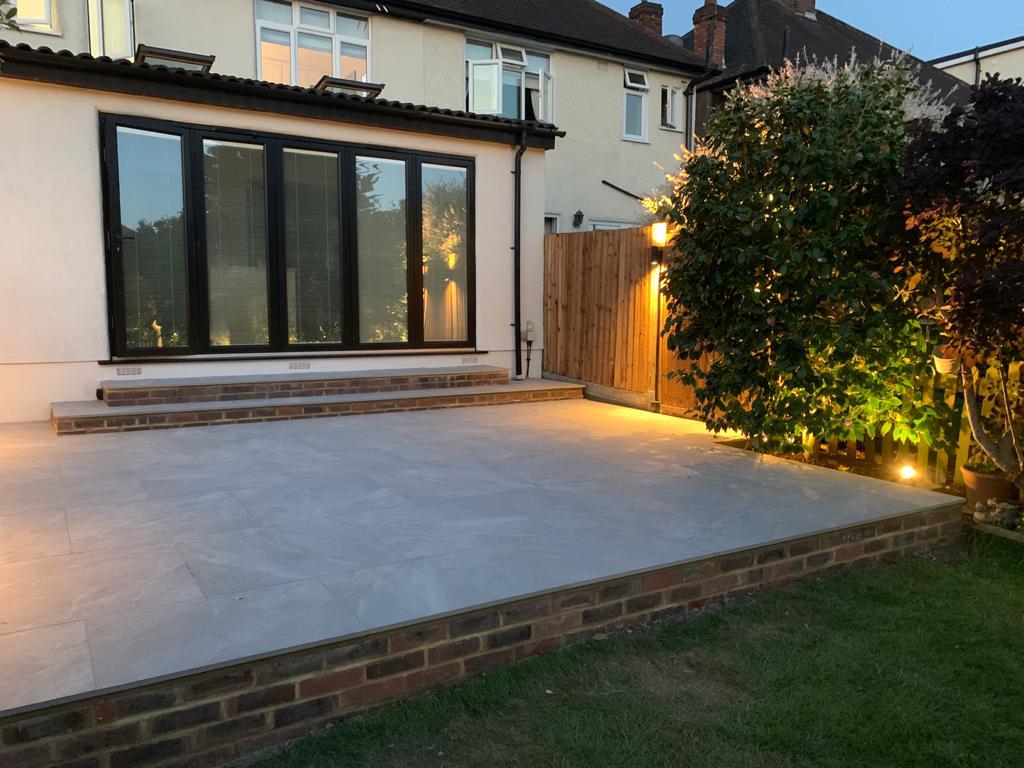 Then we ask about your budget, so we don't try to tempt you with something that is out of your price range.
After that, we let you know the options available, from natural stone slabs and block paving materials to textures, colours and patterns drawn from the large range of quality materials we offer including Natural Sand Stone, Sand Stone Circles, Indian Sandstone, Slate, Granite and Cobbles.
Then we start to plan and construct the patio, making sure that all background work such as digging, laying foundations and supports, levelling land and installing drainage and water channels are completed before the stones are laid, any additional features are added and the patio is finished and ready to use.
GET STARTED
All you have to do is talk to us. Starting with contacting us for a free site visit and quotation.