Block Paving
Whether it's a brand new path or driveway, or replacements for damaged paving slabs, Surrey Drives and Patios GROUNDFORCE can help. We provide a full range of Block Paving, Slabs, Decorative Paving and Standard Paving, with designs to suit every need.
Our team of experienced and skilled professionals can offer full advice on what paving will work in your garden or driveway. We consider the colour, style and design of your existing paving as well as other features you want the paving to complement or highlight.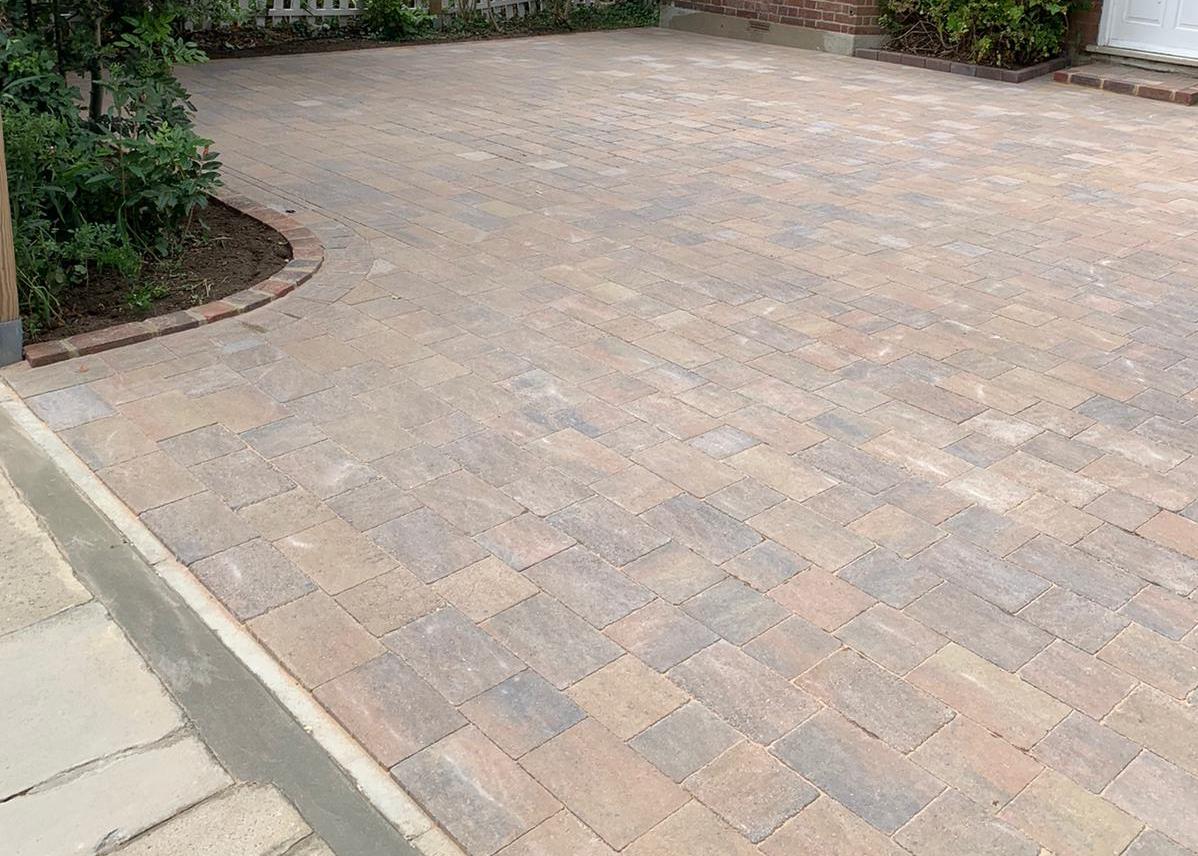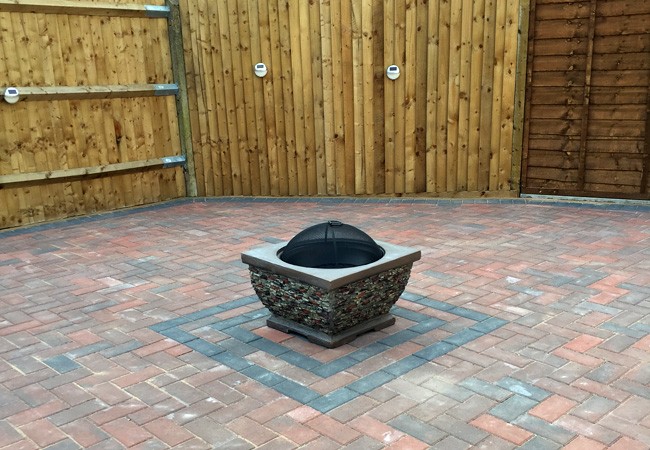 If you're unsure what you need, you don't need to worry. We provide free site visits where we find out what you're looking for and offer our expert advice on how to achieve it.
We also provide no-obligation quotes and a 14 day price promise. On top of that, we offer to match any like for like quotes you may receive during this period, and we have full public liability insurance.
GET STARTED
All you have to do is talk to us. Starting with contacting us for a free site visit and quotation.