Brickwork
High quality, well designed brickwork can provide the finishing touches to any landscaped garden or patio.
Whether it's a border between a driveway and a garden, a path to a pond, or something to highlight a feature of your garden, high quality brickwork can really make your garden stand out.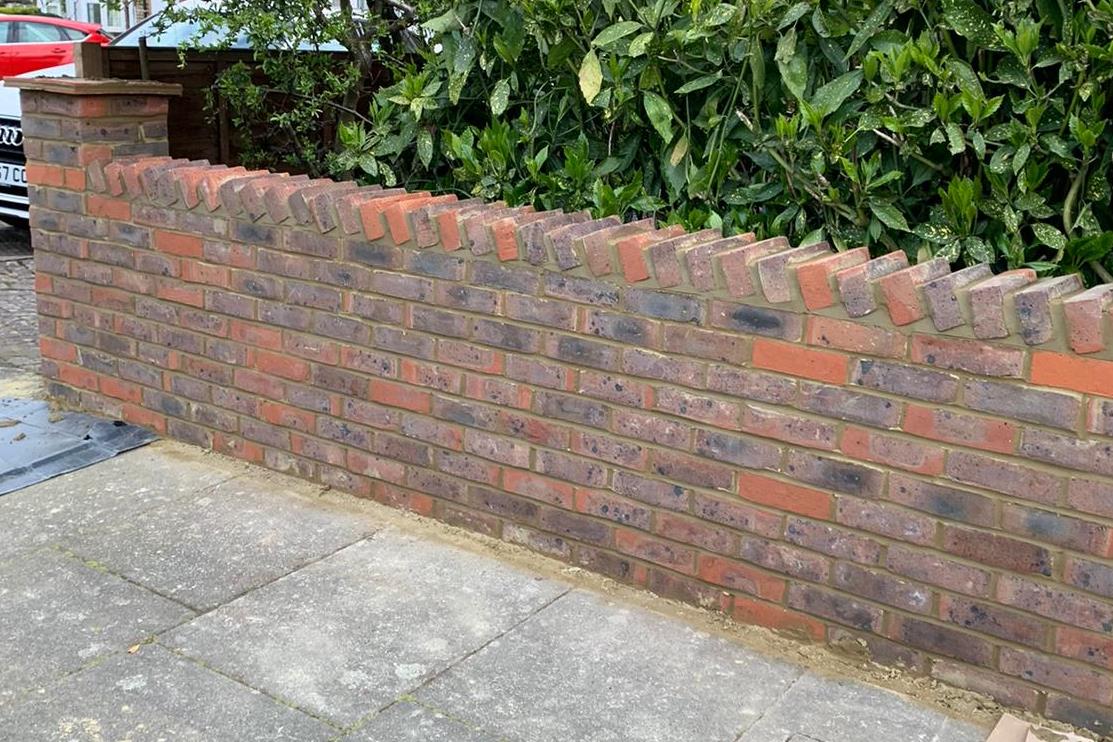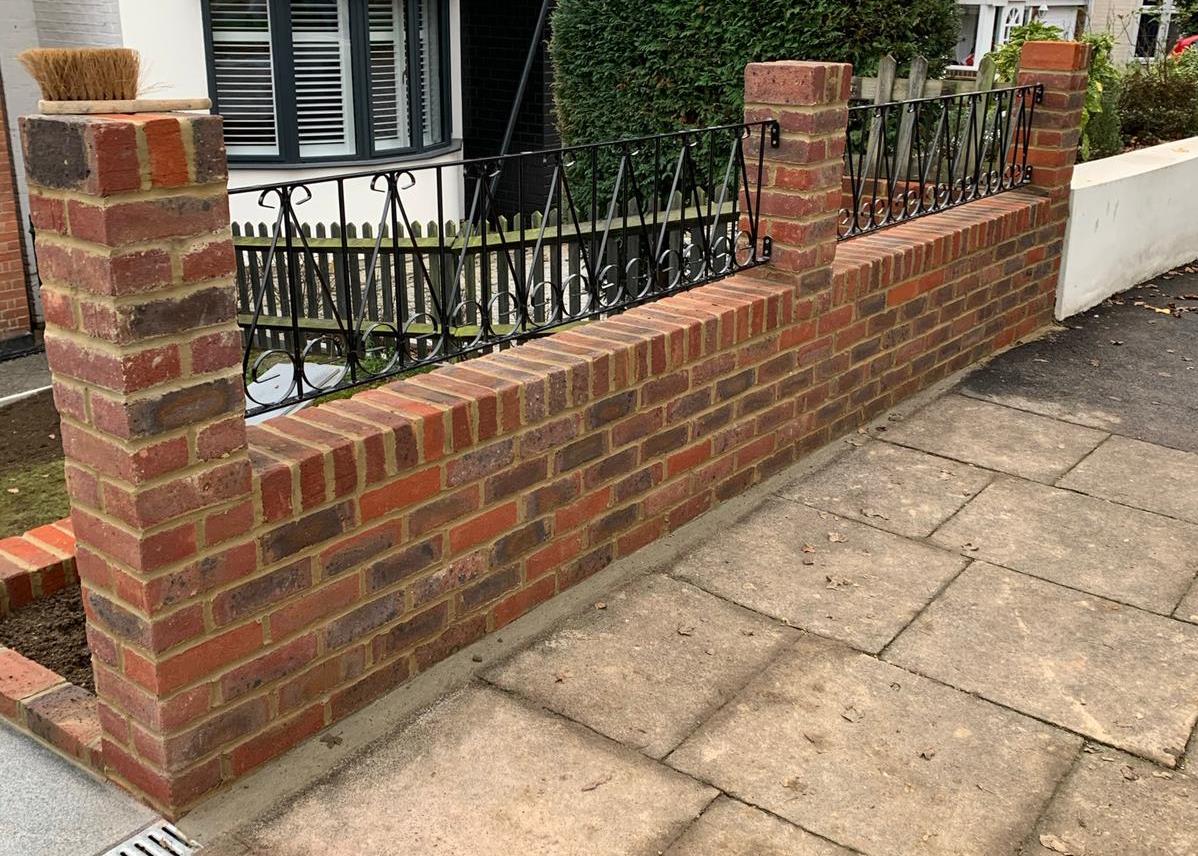 And then, of course, there are the brick walls. Low brick walls can provide a great alternative to fencing to mark out boundary lines for your property. They let the light in and contribute to creating a more spacious feel whatever the size of your garden or driveway.
Whatever type of brickwork you're looking for, Surrey Drives and Patios GROUNDFORCE are here to help. Offering a range of brick finishes including sandstone, fell-stone and old mill-brick, we can create new brickwork features or seamlessly repair existing ones.
GET A QUOTE
No job is too big or small, and all our brickwork comes with a 10 year guarantee. Whatever it is you're looking for, please get in touch.