Artificial Grass
Want a garden that looks nice all year round, but don't have the time to keep it in shape?
Artifical grass is the solution and Surrey Drives and Patios Groundforce are the people to provide it.
We offer a wide range of high quality and realistic artificial grass products, of differing lengths and thickness, perfect for low maintenance gardens.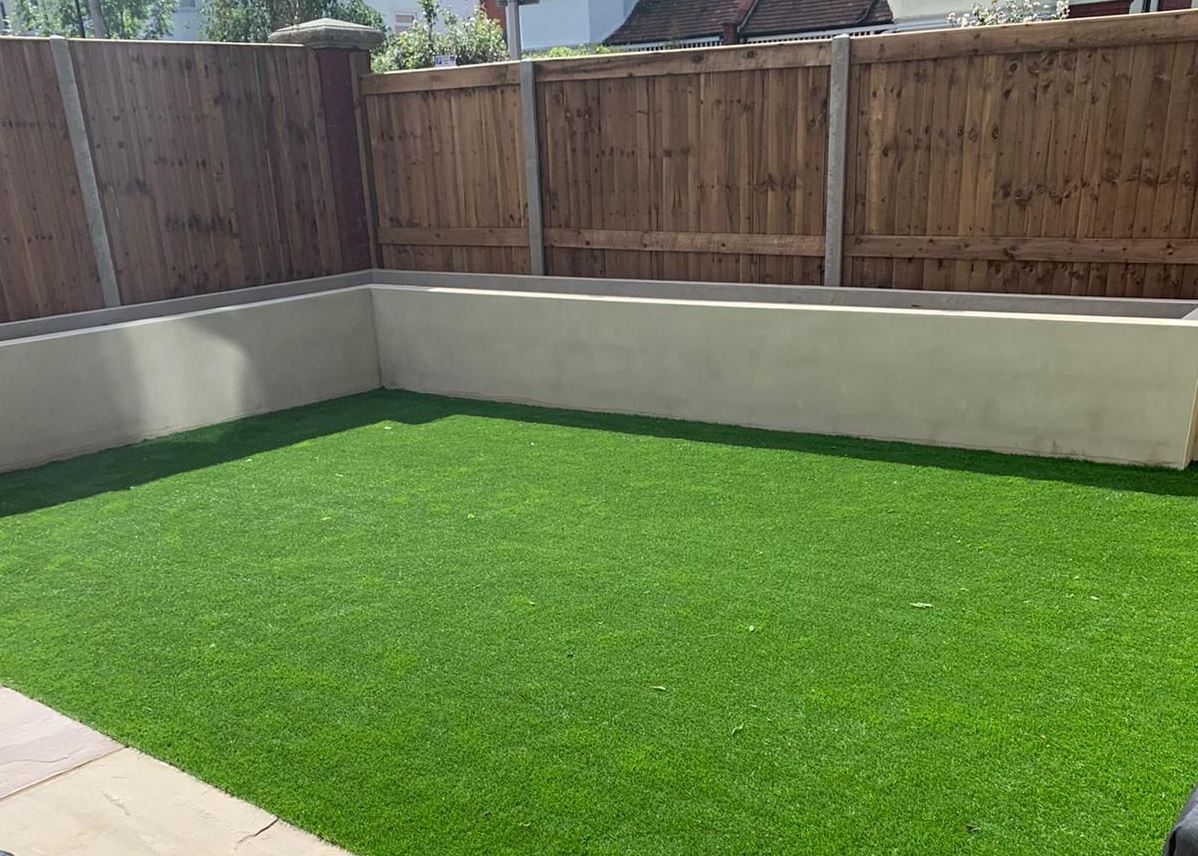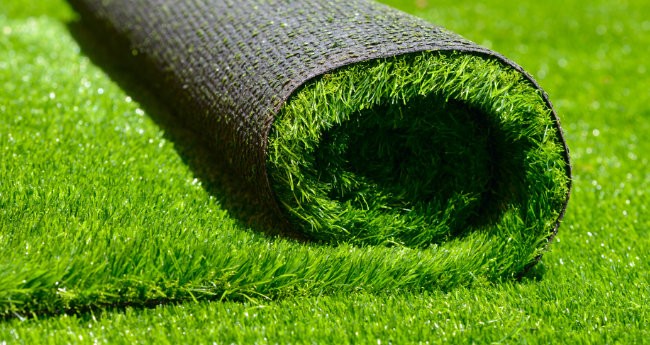 With our artificial grass, you won't need to worry about removing weeds or mowing and watering the lawn. Instead, you can relax, safe in the knowledge that your lawn will look good whatever the weather.
Not only do our artificial grass products mean your garden stays fine no matter how little you do, they also protect the inside of your house, so you won't need to worry about cleaning up muddy footprints or paw prints.
Whether it's children or pets that are out on wet days, the only thing they'll bring into the house are themselves.
GET STARTED
Get in touch for more information or a free no-obligation quote.