Driveways
Driveways are not just places to park a car. They are the gateway to your home, the first impression people get when they see your house.
Make sure your driveway provides the perfect introduction. Contact Surrey Drives and Patios GROUNDFORCE. From design through to completion, we offer bespoke solutions tailored to suit the size, shape and design of your home, and what you want your drive to say about you.
We offer a wide selection of high quality concrete, gravel and tarmac driveways. We also offer cobbled stone for something more traditional. And it isn't just about the driveway. We can provide walls, edging, and kerbs to complement and complete your driveway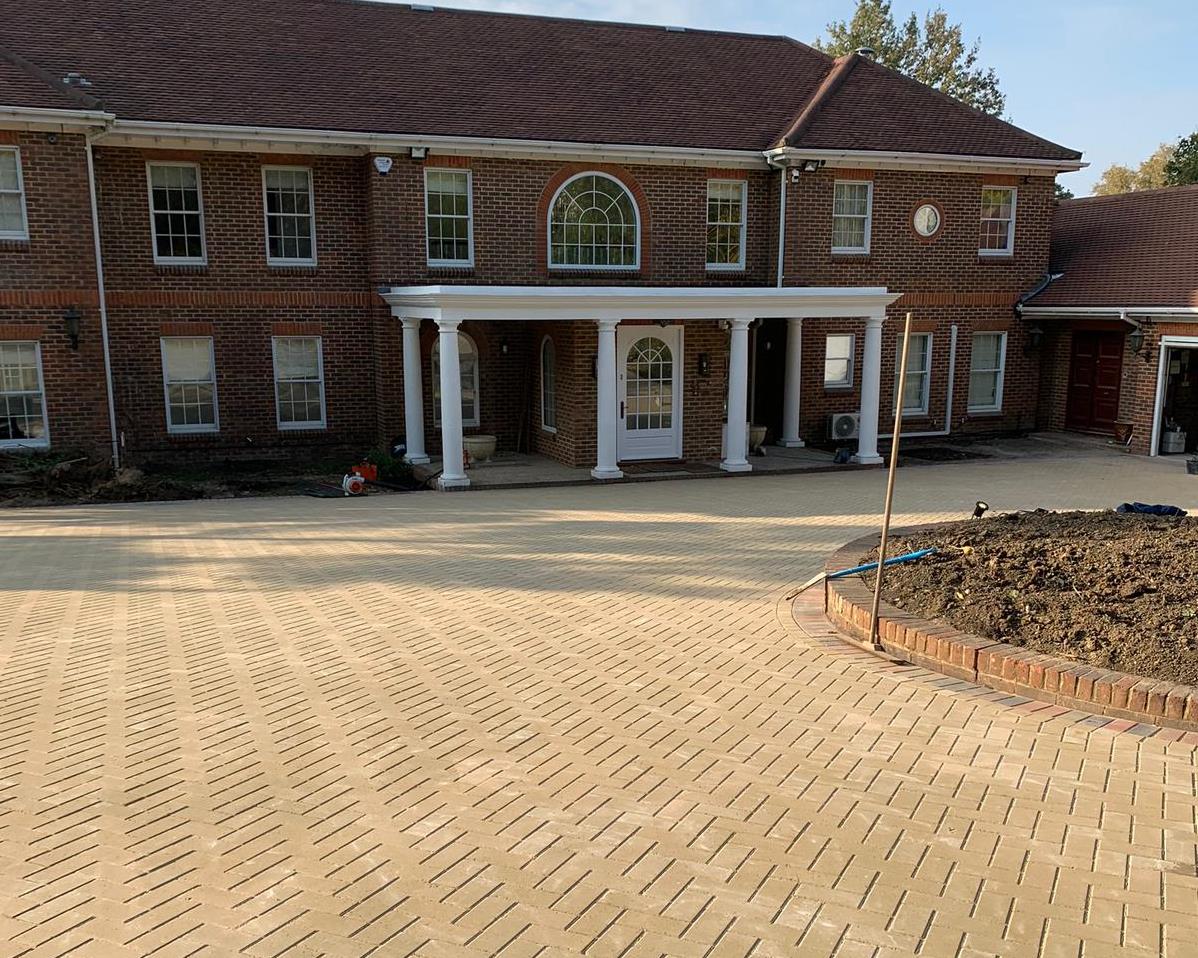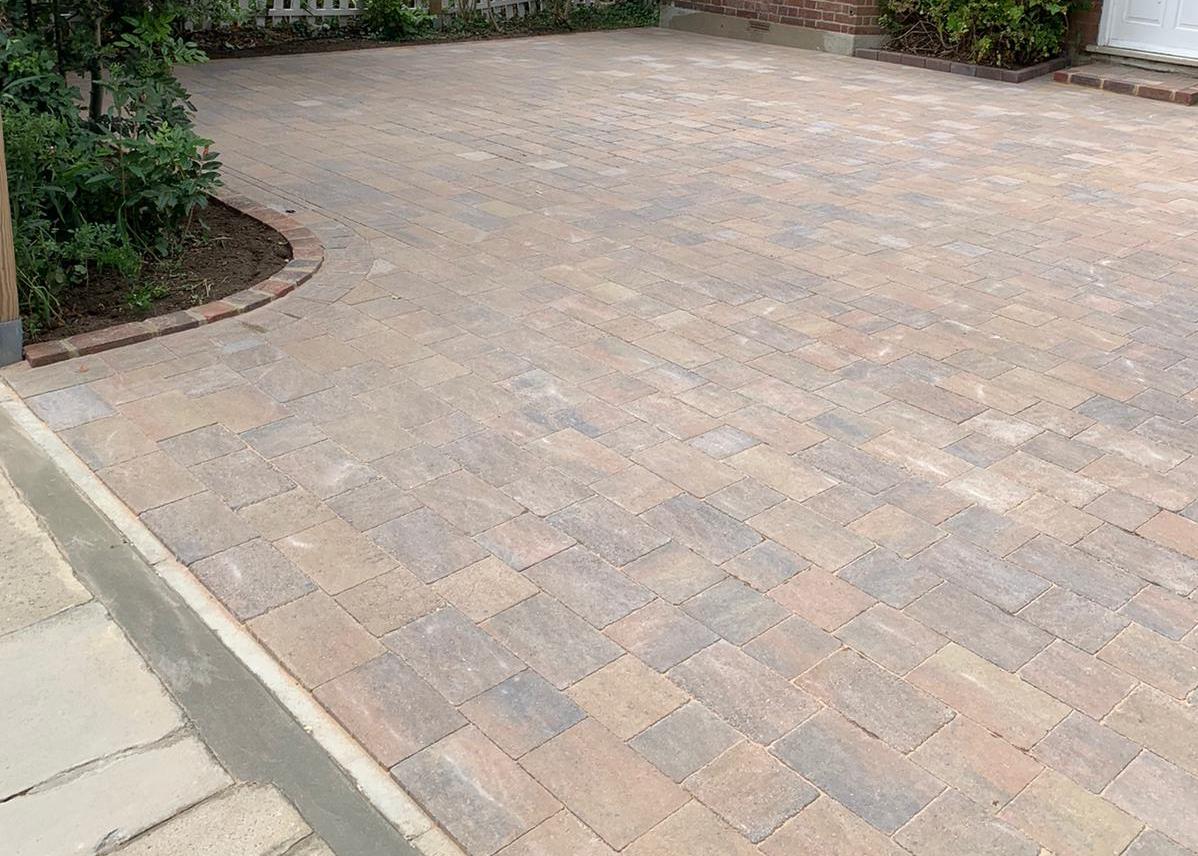 When we design and install your driveway we ensure it complies with all planning regulations and drainage requirements for the handling of surface and storm water.
We also ensure that the driveway is strong, stable and safe from subsidence, ensuring the base and foundations are level and designed to meet the demands of everything that will be placed on them.
You can choose from one of the large selections of designs we have available or we can work with you to create something that adapts and combines designs to make sure all your needs are catered for with no compromise on quality.
GET A FREE QUOTE
All our driveways come with ten year guarantees and we also offer free-no obligation quotes valid for 14 days from when you receive them.